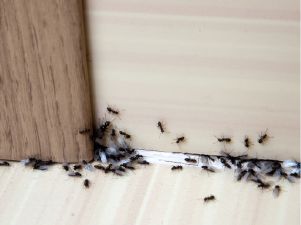 Problems With Insects Inside Your Home?
Whether you're fighting an ant infestation or you are finding spiders within your house, our skilled technicians are here to help clear out any and all pests. Our skilled technicians will perform a thorough inspection of your home or office to determine possible insect entry points and other areas of concern. Using the information gathered they will perform the necessary treatment to eliminate your problem.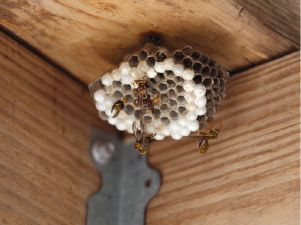 Outdoor Summer Pest Control
4 outdoor applications through the summer months
Joining this program protects your home from unwanted pests such as bees, wasps, yellow jackets, ants, and spiders. If you should ever have them show up in your house we will take care of the problem at no extra charge. We can also provide monthly, quarterly, and annual pest control services.
For tick control, please call our office for a quote for this separate service.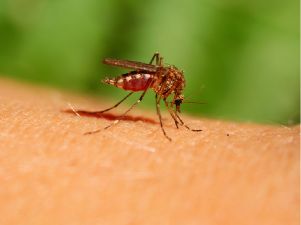 Mosquito Abatement Program
5 outdoor applications May through September
We will be applying our products monthly. We will treat the landscaping and foundation around your property with a residual adulticide to help reduce the population of mosquitoes in their resting sites. This program is intended to reduce the mosquito population around your property, thus reducing, not eliminating, the risk of being bitten by mosquitoes.