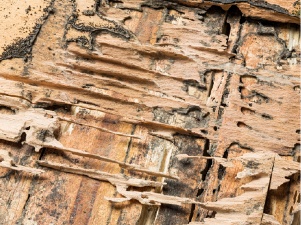 Problems With Termites In Your Home?
A termite infestation is one of the biggest plights homeowners can experience. That's because termites are capable of causing hundreds to thousands of dollars of damage to your infrastructure. If enough time passes before you discover a termite problem, it can render your home or building unsafe to occupy.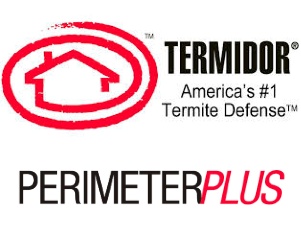 Termidor Perimeter Plus Treatment
With the Termidor Perimeter Plus treatment, we'll take a preventative approach to your residential structural termite control needs, sealing off crawl spaces, foundations, and other potential points of entry. Count on us to put your termite problem to rest and keep them from returning.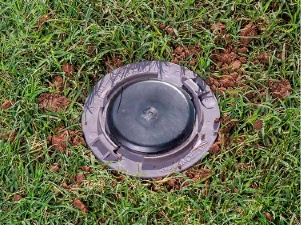 Non-Chemical Baiting Solution For Termites
Our termite monitoring and baiting system stops termites from feeding on your home or business. When termites consume the bait it stops the termite molting process so they are unable to grow, providing total colony elimination.